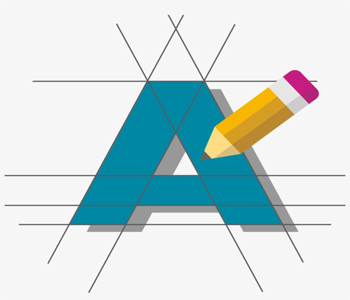 Logos and Branding
A perfectly designed logo is the first step to ensuring a beautiful brand identity is established with your consumers. Our team of brand design experts will take into account your business requirements and customize a perfect logo for you.
Logo & Identity Design
Brand Naming
Start Now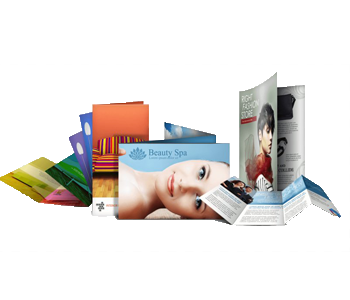 Graphic Design
We provide the best graphic design solutions that are customized to meet your brand requirements.
Brochures, Flyers and Leaflets
Marketing Literature & Collaterals
Corporate Profile
Start Now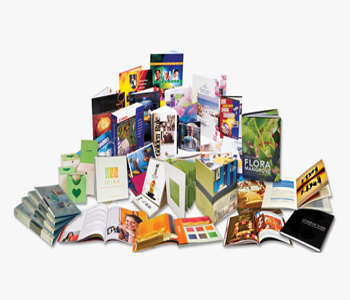 Print Design
Creating print design solutions that communicate your brand to your target audience through the language of print We have ample of experience in creating designs in print, regardless of your industry sector.
Calendars & Diaries
Hoardings
Packaging & Labels
Start Now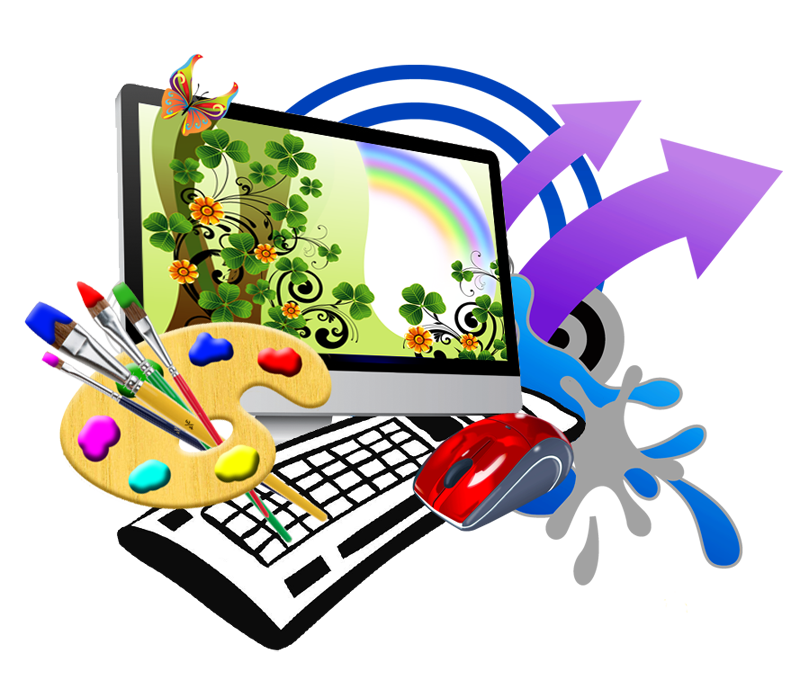 Packaging Design
Whether they admit it or not, people do judge books by their cover and products by their package. We can help you make a great first impression and be memorable.
Start Now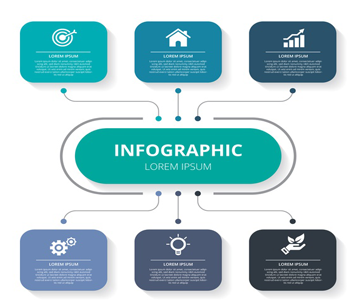 Infographics Design
High-quality infographics are 30 times more likely to be read than text, so our designers understand how to convey ideas and data in the most visually appealing way.
Start Now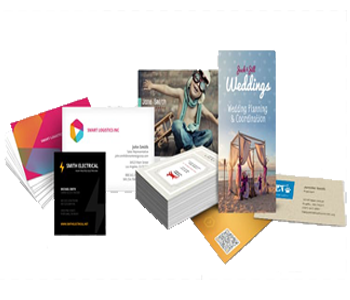 Business Cards & Letterhead
Don't underestimate the importance of these two pieces when building your corporate identity. A little card says big things.
Start Now